Nissan Certified Pre-Owned 2.0 Facility in Austin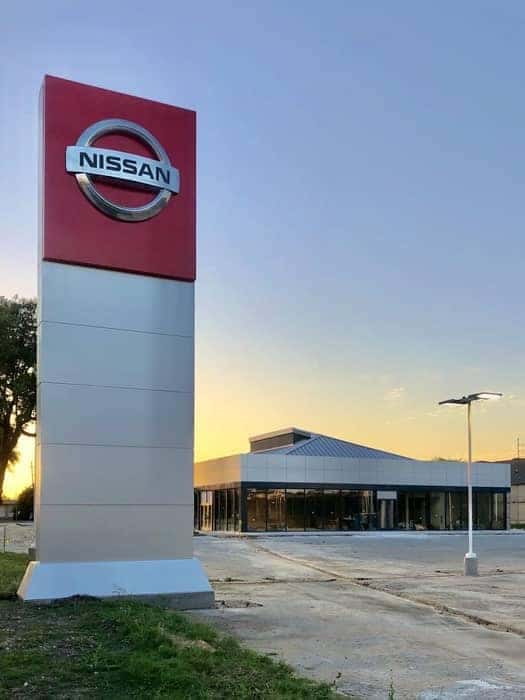 Opening August 19, 2020!
Are you shopping for a Certified Pre-Owned Nissan in Austin? Pre-owned vehicles are a great way to get the vehicle and features you want while staying within your budget. Shopping for a new-to-you vehicle can be a tiresome process though, which is why South Austin Nissan wants to invite you to a new car-buying experience at their brand new Nissan Certified Pre-Owned (CPO) 2.0 Facility! Take the stress and fatigue out of car buying and immerse yourself in the future of car shopping with the knowledgeable sales staff at South Austin Nissan. Learn more about what makes a Nissan 2.0 facility an experience like no other in Lakeway below and see how you can shop for a new vehicle in comfort and style with South Austin Nissan!
What Is a Nissan CPO 2.0 Facility?
Over the last few years, Nissan has been unveiling 2.0 facilities across the country that put an emphasis on the hidden luxury of the car buying experience. Covering everything from an immersive digital experience to a lavish in-person showroom, these new facilities prioritize convenience, comfort, and the customer's busy schedule.
The new Nissan Certified Pre-Owned facility at South Austin Nissan will cover both sales and service for the Round Rock community. There will be an exclusive delivery area, a glassed-view of the service area, and two lounges for customers to take advantage of – one that's set up as part of the showroom and a quiet lounge for customers that prefer a bit of privacy while waiting for their vehicle. If you're shopping for a Nissan Certified Pre-Owned vehicle, then you can take advantage of the new digital elements on the Nissan showroom floor including service and sales screens, configurator touch screen tablets, and digital wheel stands.
This new state-of-the-art Nissan Certified Pre-Owned facility is intended to provide San Marcos customers with a more attractive and comfortable Nissan service and shopping experience, with welcoming suites for them to spend time while getting the services they need as efficiently as possible.
What Is Nissan Certified Pre-Owned?
If you're new to the Nissan car family, then you may be wondering what a Nissan Certified Pre-Owned (CPO) vehicle is. A Nissan CPO vehicle is a car, truck, or SUV that has had a previous owner and has been turned into the dealership via trade-in or sale. Unlike regular pre-owned Nissan vehicles, CPO vehicles must pass a comprehensive test that ensures their quality and safety while on Austin roads, plus they come with additional warranty coverage and extended protection for your daily commutes. See what comes with a Nissan Certified Pre-Owned purchase from South Austin Nissan below!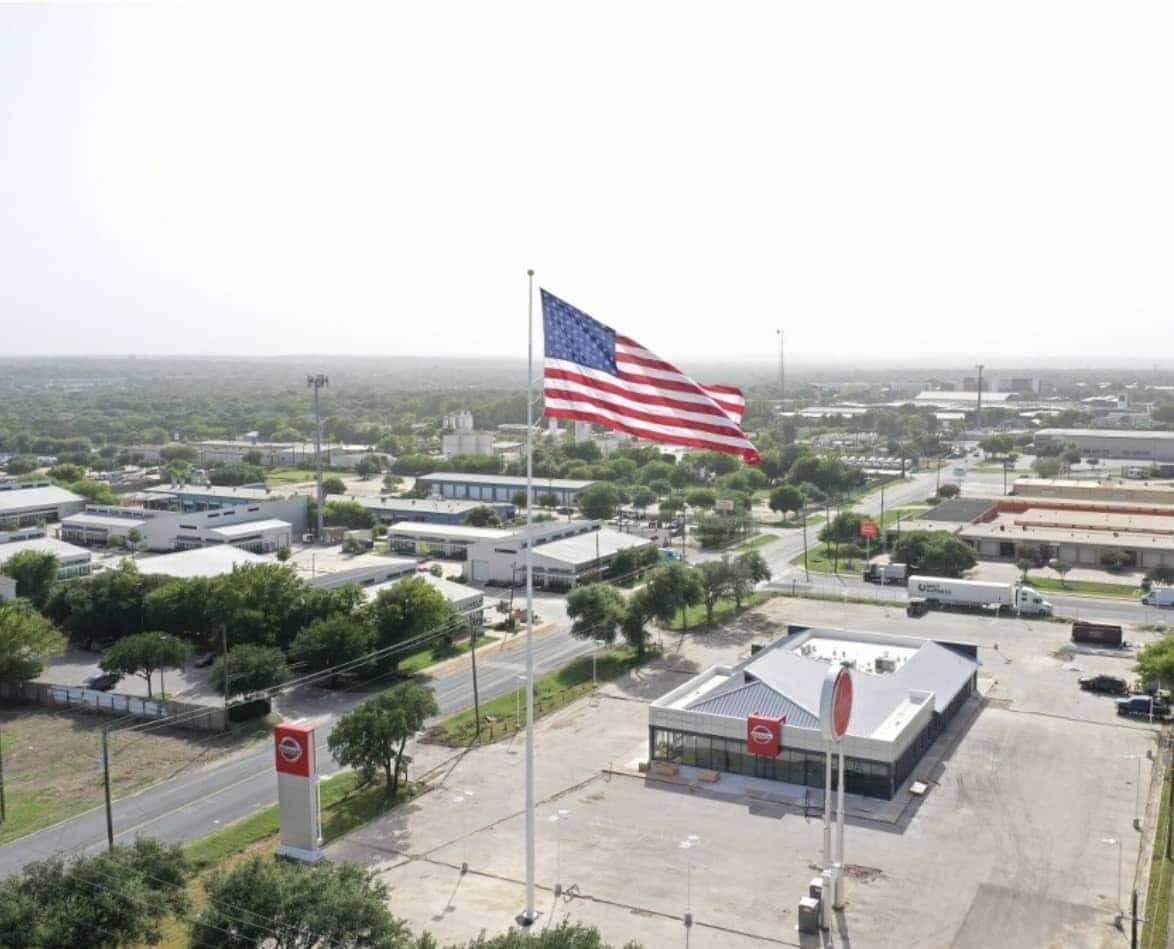 Nissan Certified Pre-Owned Inspection
While all used cars that are sold at South Austin Nissan are inspected for quality and safety, Nissan Certified Pre-Owned vehicles must meet specific requirements set by the Nissan Motor Company in order to earn the CPO title. These include"
Must be within six years of the current model year
Must have less than 80,000 miles on the odometer
Must have a clean, non-branded title
Must pass an incredibly stringent 167-point inspection from a mechanic who has been trained by Nissan
Nissan Certified Pre-Owned Warranty
To give our San Marcos customers added peace of mind, a Nissan Certified Pre-Owned vehicle also comes with comprehensive warranty coverage. This coverage will protect you from unexpected repairs on the off-chance that your CPO Nissan car, truck, or SUV has a mechanical failure. See the coverage offered on the Nissan CPO vehicles below:
7-year/100,000-mile limited warranty
24-hour Emergency Roadside Assistance
Car Rental Reimbursement and Towing Benefit
Optional Security+Plus® Extended Protection Plan
Nissan Certified Pre-Owned Extended Protection
The Nissan warranty provided on CPO vehicles covers over 600 components on your next Nissan car, truck, or SUV purchase, but Austin drivers can also opt for the Extended Protection Plan, which covers over 1,500 components in these categories:
Electrical
Audio/video/navigation
Suspension
Steering system
Climate control system
Brakes
Get Certified Pre-Owned Cars at South Austin Nissan!
With the grand opening of our new Nissan Certified Pre-Owned 2.0 Facility and the excellent coverage we offer on our CPO vehicles, you can get the Nissan car you want during a shopping experience that will be faster, more comfortable, and more enjoyable than any you've had in the past. Contact our dealership today to set up a time to come in and test drive your favorite Nissan Certified Pre-Owned vehicle, then apply for financing online to start the car buying process. We look forward to meeting you and showing you our latest Nissan Certified Pre-Owned facility!